The Complete Beginner's Guide to SEO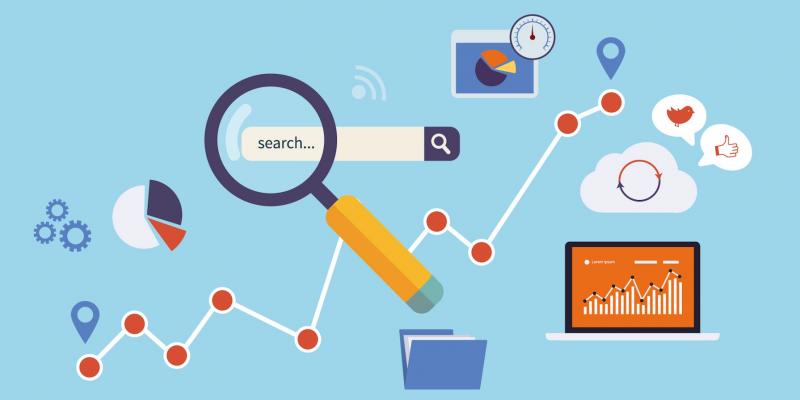 Search engine optimisation (SEO) is the process of making your website better ranked and easier for visitors to find you on search engines such as Google. By optimising this natural / organic search you can save a lot of money that would otherwise be spent on paid search methods including PPC (pay per click) including Google AdWords.
In this article you can learn about various methods of improving your website including page optimisation, link building. If you need further assistance we are happy to help, please contact us.