We are in the process of rebranding to 2Toucans and will be launching a new website soon.
Drupal Camps in the UK 2016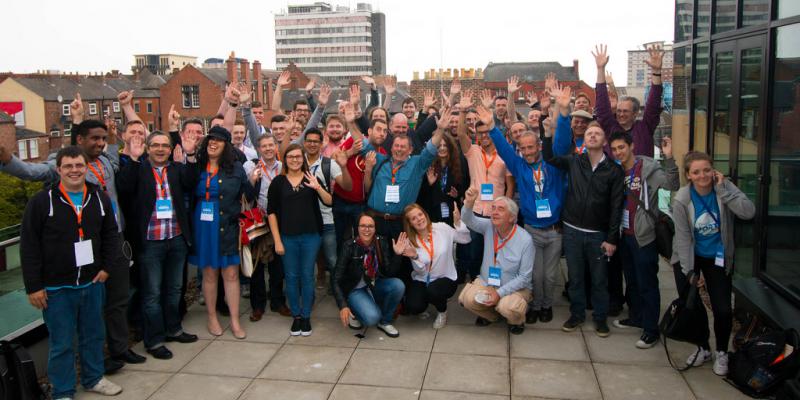 2015
Was a very exciting year for Drupal camps in the UK. In addition to the regular annual camps in London & Edinburgh, we saw the first camps in Brighton & Bristol, in addition to the new Drupal Camp North in Sunderland (a joint effort between North West, North East & Yorkshire user groups). It is great to see so many camps in the UK, it is becoming increasingly popular in the country.
2016
In addition to the regular line up we will also see a new camp added to the list 'Drupal8Camp' in Leeds. 'Drupal7Camp' was held in May 2011, just a few months after the release of the last big Drupal version.
Benefits of attending camps
I was very fortunate to be able to attend all of the UK camps for the first time in 2015, which was very rewarding for me. It helped me with 
Growing my network in the community and better understanding how variety of different skillsets help us on projects
Inspiration to learn new things including improving my knowledge of performance, scalability and front end development
Seeing real life case studies and having the opportunity to ask questions to the teams behind them
Becoming a sprint mentor for the first time at Drupal Camp North, thanks to Emma Karayiannis and the other mentors
Making new friends and strengthening relationships with my existing colleagues across Europe and the world.
Connecting people new to the community by introducing them to people I knew
Being able to assist in promoting camps on social media by sharing quotes and photos
I encourage you to attend as many camps as you can and persuade your employers and colleagues to do so as well. Sponsorship is also a necessary part of making camps possible, valuable and keeping entry costs accessible to all. Anything you can do to help finding sponsors will be much appreciated too.